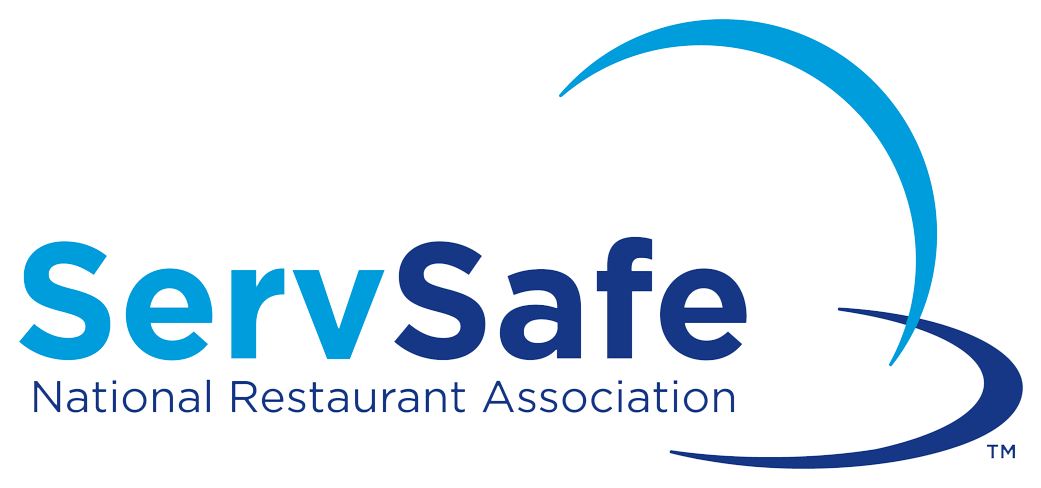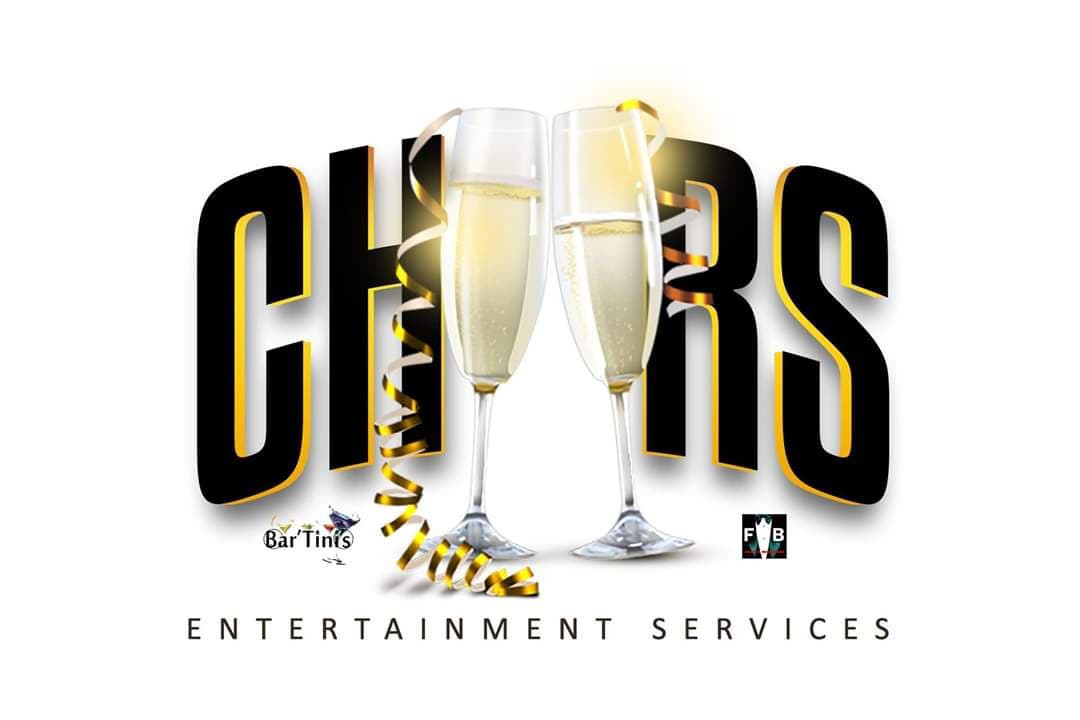 Our Services In Which Offer Are The Following:
Bartenders - Servers - Mobile Bartending - Hot Bars - Event Planning - Event Staffing - Planning Management - Consulting - Marketing - Signature & Personalized Cocktails - Mixology Classes - Approved ServSafe Alcohol Instructor & Proctor
Social Media Pages/Affiliates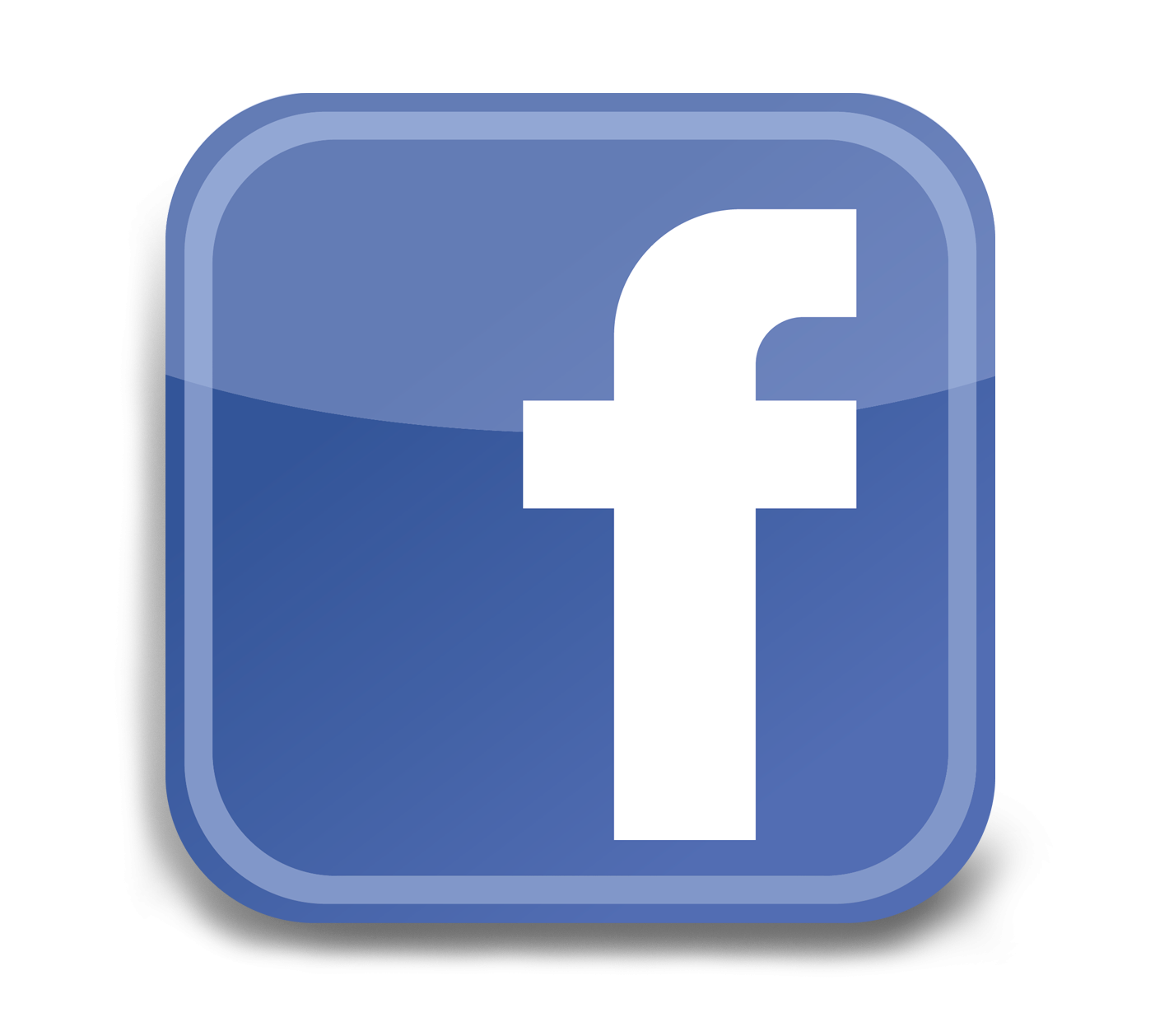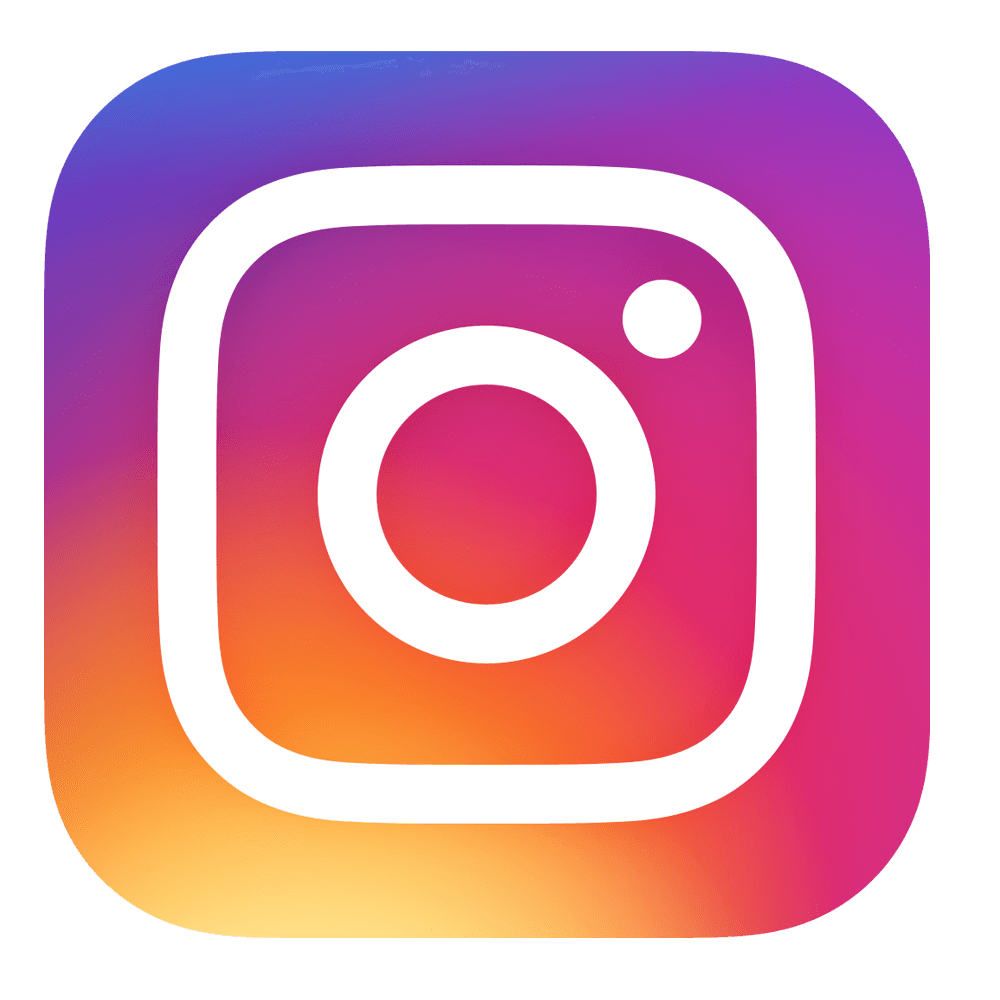 Are you interested in obtaining a ServSafe Alcohol Certification?
At Cheers Entertainment Services we happy to announce that we offer 2 Options for you to become ServSafe Alcohol certified:
The options in which we are offering for you to become ServSafe Alcohol certified are (1) we are offering a 4 Hour class which comes with a study guide and also exam for $100 and (2) we are offering the test only, in which the student must email the instructor the exam code for $50 (No Refunds).
The ServSafe Alcohol program prepares bartenders, servers, hosts, busters, valets, bouncers ad all front-of-house staff to effectively and safely handle difficult situations in your operation. Alcohol service involves many risks. Failure to act responsibly could result in fines, imprisonment, losing your liquor license, increased insurance costs, or losing your business. Prepare yourself to handle these risks with responsible alcohol training from a trusted and experienced source, the National Restaurant Association The ServSafe Alcohol training and certification program will teach you to effectively do the following:
Understand alcohol laws and responsibilities

Evaluate intoxication levels

Check identification

How to deal with difficult situations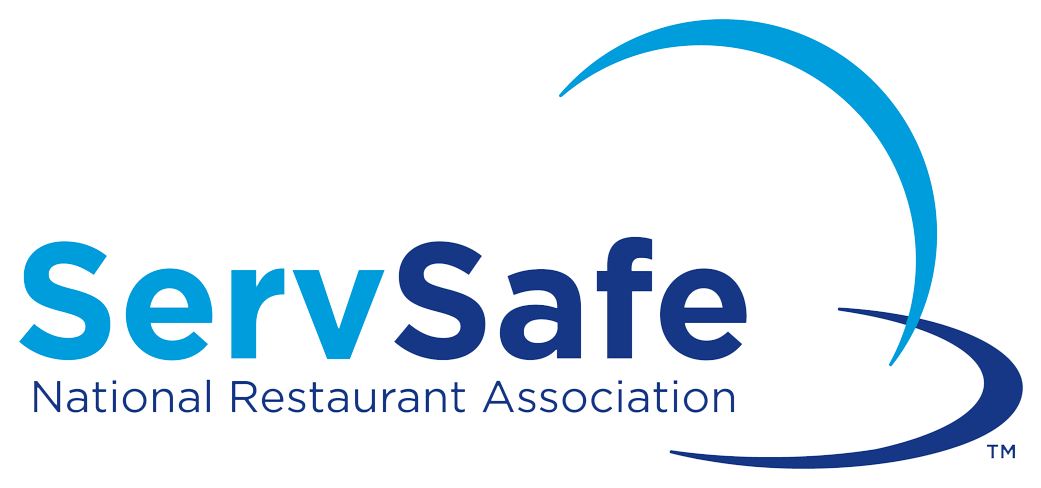 Have you ever wanted to learn how to mix cocktails to entertain your guest(s)?
Would you like to be the master mixologist of your house? If so, allow Cheers Entertainment Services to help you create the perfect cocktail for the season! Book us and we will give you a brief history of the alcohol and how to properly make it into a yummy cocktail. You will create the ring during the session and also receive the recipe as well. What a great way to celebrate a birthday or a Holiday party!
Mixology Class is $25 per person. We will travel within a 20 mile radius from the downtown area free. Any radius outside of the 20 miles will be an additional $1 per mile.